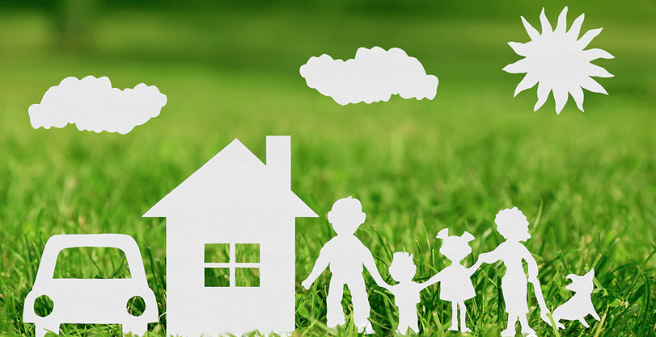 In this class, you will learn about basic insurance needs such as homeowners insurance, car insurance, life insurance, deductibles, out-of-pocket expenses and other aspects of being properly covered. This is a fantastic class to get yourself up to speed on how to best protect your assets.
Classes are free of charge unless otherwise noted.
Pre-registration is required for all classes. Register online or call 828-255-5166 today.