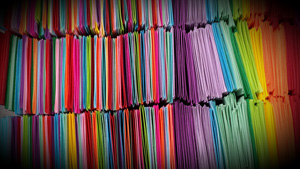 A budget plan is one of the best tools for financial empowerment. Learn how income, expenses, and debt all affect a successful budget and gain tools to help you create a realistic budget. Additionally, everyone has a different solution for managing debt. This class will discuss the array of options for managing your debt.
Classes are free of charge unless otherwise noted.
Pre-registration is required for all classes. Register online or call 828-255-5166 today.
---
As a Budgeting & Debt Class participant, you are eligible for free debt counseling or financial counseling after completing your class.  A Client Service Representative will call after receiving your registration to offer you a free appointment.
---