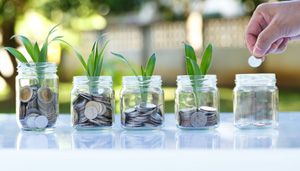 A budget plan is one of the best tools for financial empowerment. However, if your income fluctuates, it can be a challenge to figure out what bills to pay and when and how to make it all work. In this class, you'll learn about the "Steady Draw Plan" and how it can help you to take your fluctuating income and turn it into a fixed monthly income. This method allows you to normalize your income in order to create a sustainable budget.
Classes are free of charge unless otherwise noted.
Pre-registration is required for all classes. Register online or call 828-255-5166 today.