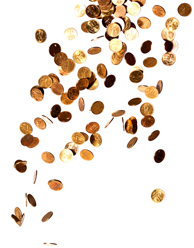 Whether you are negotiating a hiring salary or asking for a raise, how you approach the subject is important. This session will address: Understanding factors that influence how pay range and compensation are different; how to position yourself to be valued by your employer; and effectively communicating with a decision maker about pay.
Classes are free of charge unless otherwise noted.
Pre-registration is required for all classes. 
Call 828-255-5166 to register.
Check back next quarter for class availability.