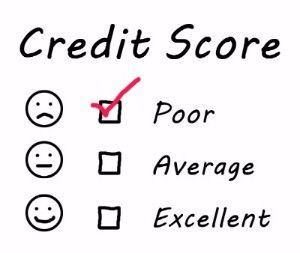 Update: 3/18/20
Due to the Coronavirus (COVID-19), we are temporarily suspending our in-person classes. Additionally, we are not accepting registrations for any of our financial education class offerings at this time. We apologize for this inconvenience and we hope to be able to begin offering these classes to the community as soon as it feels safe to do so.
We will monitor this situation and when it feels appropriate to reopen these classes we will update the website.
---
Find out what credit is and why it's important 
Understand what affects your credit score 
Gain knowledge of method to repair or establish credit
Classes are free of charge unless otherwise noted.
Pre-registration is required for all classes. Register online or call 828-255-5166 today.             
As a Credit Builder participant, you are eligible for free credit counseling after completing your class.  A Client Service Representative will call after receiving your registration to offer you a free appointment.
---
These questions are part of a project we are doing and answering these questions helps us get funding to provide our services for free.
Please answer questions 1-6 below before registering for the class. We appreciate your input!
---