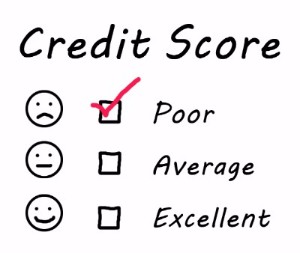 Find out what credit is and why it's important 
Understand what affects your credit score 
Gain knowledge of method to repair or establish credit
Classes are free of charge unless otherwise noted.
Pre-registration is required for all classes. Register online or call 828-255-5166 today.             
---
As a Credit Builder participant, you are eligible for free credit counseling after completing your class.  A Client Service Representative will call after receiving your registration to offer you a free appointment.
---