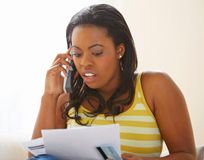 Everyone has a different solution for managing debt. This class will address the financial and emotional impact of being in debt and discuss the array of options for managing your debt.
Classes are free of charge unless otherwise noted.
Pre-registration is required for all classes. Register online or call 828-255-5166 today.