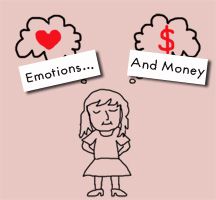 This class explores the powerful role of emotion in our use of money, and provides tools for understanding those connections and working with the influential pull our emotions have on our spending patterns.
Classes are free of charge unless otherwise noted.
Pre-registration is required for all classes. Register or call 828-255-5166 today.