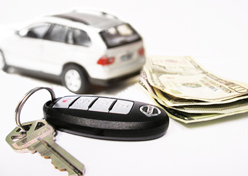 Knowledge is definitely power when it comes to purchasing a car so start your education with this class. This class discusses the important steps to car ownership. These steps include researching cars, factors to consider, how to find a car, the history and safety of cars, financing options and extra and hidden fees.
Classes are free of charge unless otherwise noted.
Pre-registration is required for all classes. Register online or call 828-255-5166 today.