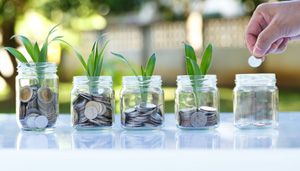 Getting a second job or working extra hours are only two ways to help increase your cash flow. We will do several exercises to help you build a personalized plan to creatively decrease expenses and increase income.
Classes are free of charge unless otherwise noted.
Pre-registration is required for all classes. Register online or call 828-255-5166 today.