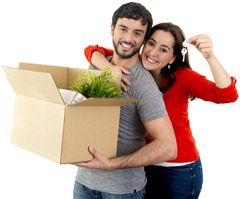 Thinking about purchasing a home, but don't know where to start?  Between realtors, banks, closing costs, and inspections, the task can seem overwhelming. But don't worry – this introduction to first time homebuying will provide the answers you've been looking for and resources to help! 
Classes are free of charge unless otherwise noted.
Pre-registration is required for all classes. Register online or call 828-255-5166 today.