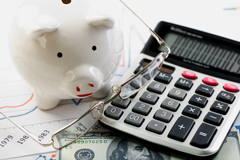 Are you ready to start investing your money but not sure how to begin? Learn the basic vocabulary and concepts that will help you in taking the plunge into smart financial investing.
Classes are free of charge unless otherwise noted.
Pre-registration is required for all classes. Register online or call 828-255-5166 today.