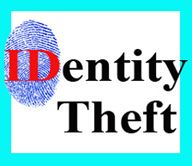 Identity theft happens when someone steals your personal information and uses it without your permission. In this class, we'll discuss how it happens, identify popular fraud and scam techniques, learn how to prevent identity theft, and explain what to do if you're a victim of identity theft.
Classes are free of charge unless otherwise noted.
Pre-registration is required for all classes. Register online or call 828-255-5166 today.