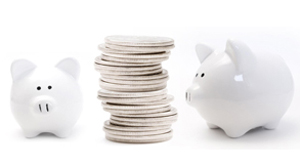 Everyone, nearly every day, faces some sort of conflict in their life.  Much of the time, this is due to matters of money.  Different expectations, beliefs, abilities, assumptions, and needs result in frustration on both sides. This class will help you understand the reasons for conflict, how to handle it and what it may be able to teach you about your own relationship with money.
Classes are free of charge unless otherwise noted.
Pre-registration is required for all classes. 
Call 828-255-5166 to register.
Check back next quarter for class availability.