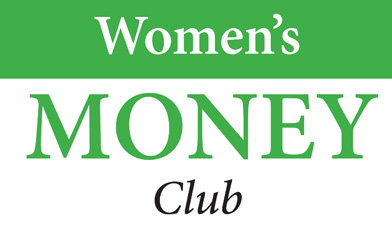 Update: 3/18/20
Due to the Coronavirus (COVID-19), we are temporarily suspending our in-person classes. Additionally, we are not accepting registrations for any of our financial education class offerings at this time. We apologize for this inconvenience and we hope to be able to begin offering these classes to the community as soon as it feels safe to do so.
We will monitor this situation and when it feels appropriate to reopen these classes we will update the website.
---
Join us for cheese and crackers and a down-to-earth discussion about different money topics.
Why join the Women's Money Club?:
• Women have much to learn and teach one another. These sessions will encourage interactive discussions stemming from your ideas, real-life experiences and questions around specific money topics.
• You and the other women in the group choose the specific money topic for discussion at the beginning of the series.
• The Women's Money Club is different than our traditional education classes; you'll be one another's teachers and we will facilitate using focused questions and activities.
At the end of the series, those who have attended at least 4 out of 5 sessions will receive their 3 Credit Reports & Scores free of charge.
Classes are free of charge unless otherwise noted.
Pre-registration is required for all classes. Register online or call 828-255-5166 today.