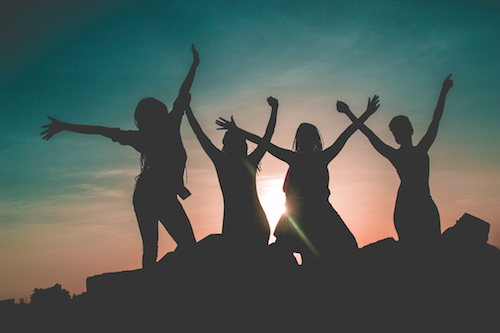 3-part series
During this FREE series, you will become empowered to start creating your own money vision for your financial life, address your insurance needs and take that first step toward investing in your retirement.
Class 1: Vision - Discover Your Money Vision and Flip Your $ Switch
Start seeing your financial dreams and goals in a new light by creating a vision board. This class will help you clarify your money goals through an interesting activity and then discuss the limiting barriers that hold us back from our financial goals.
Class 2: Protect - Assessing Your Insurance Needs
Find out about insurance basics and learn which products you may need to protect yourself, your family, and your assets.
Class 3: Invest - Planning for Your Financial Future
Are you ready to start investing your money but not sure how to begin? Learn the basic vocabulary and concepts that will help you in taking the plunge into smart financial investing.
Classes are free of charge unless otherwise noted.
Pre-registration is required for all classes. Register online or call 828-255-5166 today.