Ladies, we are doing it again! Our last two year's of REAL Women. REAL Money Stories. have been such a success that this year we are expanding it to THREE evenings of storytelling.
Join us for this FREE event and raise a glass to toast other women as they share stories about how they rocked their money life. This event is open to any woman in our community who likes to share in celebrating other women's success. There will be wine, beer, delicious food, and rocking money stories and some guaranteed revelry together.
Have we piqued your interest?: The gathering will feature women who have worked with OnTrack WNC who will share their inspiring stories. And, we will open the mic and invite women to volunteer to tell their money stories as well! We hope this evening of celebrating one another, will leave everyone feeling empowered and motivated to take control of their financial lives, achieve economic self-sufficiency and take a step towards realizing their money dreams.
All of these events will take place at Loretta's, 114 N. Lexington Ave, downtown Asheville. Please only choose 1 night to attend so that the maximum amount of women can come to these events. 
Registration is now closed for Wednesday, October 23, 5:30-7:30p.m. If you are interested in attending, please just join us at the location tonight and we'll get you in!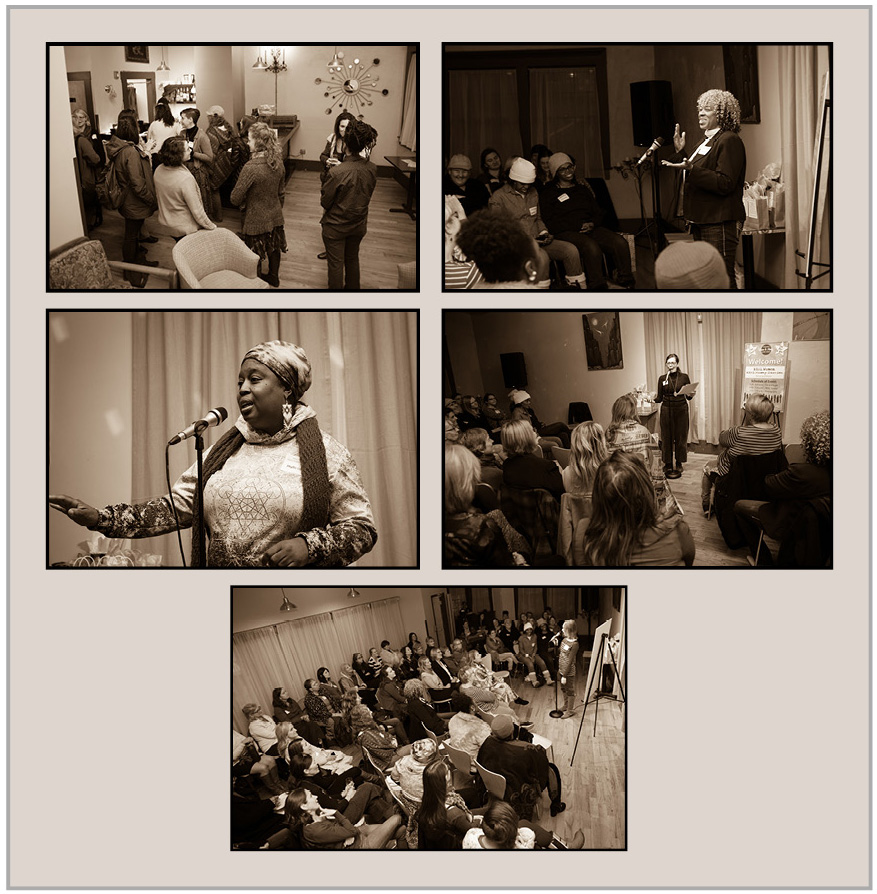 ---
Thank You to Our Exclusive Sponsor!