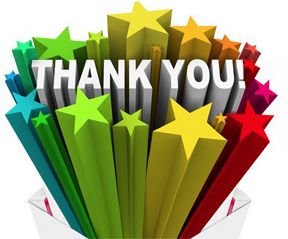 Thanks to Outgoing Board Members Deidra Frady, Entegra Bank and James Lee, Salvation Army Boys & Girls Club.
Both rotate off the board at the end of December after serving two 3-year terms. We appreciate their years of insightful and dedicated leadership which have benefitted our agency, clients and the community!  Thank you! 
To see a full list of OnTrack WNC 2019 Board Members and Officers click here.