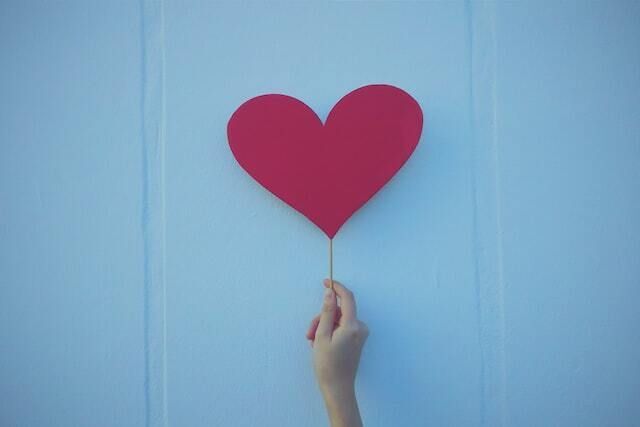 The hardest part about starting a new venture is simply that—getting started. You have a passion for doing good in the world and want to give back, but you also want to make sure you connect with the cause. Where to begin!? Use these tips to find a cause you're passionate about supporting, which will help you build a long-standing relationship. 
Consider Your Interests
Sometimes, a passion for a certain cause simply happens upon you because you have a direct connection to the cause. Other times, you need to think more closely about what you're truly passionate about changing. There are organizations out there that support all types of passions. For example, organizations and those they are helping could include:
Helping fight homelessness
Helping support the environment
Providing educational resources for those in need
Supporting animal shelters and pets 
Providing food or necessities 
Mentoring or camps for our youth
Organizations to benefit your specific community
Consider what most strikes a chord with your passions and start there. The more you learn, the more you just might find yourself inspired to make a difference.
Talk to Your Peers
Sometimes the best form of marketing is word of mouth from those you trust most. Have a conversation with your family and friends about which organizations they support and why. If the people most important to you are supporting organizations most important to them, you just might find that you also care about those groups! Sometimes all it takes is starting the dialogue.
Volunteer Far and Wide
Sometimes the best way to find out if you are interested in a cause is to dive right in. Pick three organizations you'd like to learn more about and sign up to volunteer. This will also give you a chance to interact with the staff and other supporters of the organization to learn what you can. Most of all, it'll give you a front-row seat to the change the organization is making.
Ask a Current Supporter
What makes a current supporter love the organization you're considering supporting? Ask them! When you volunteer for the first time at an organization, use it as an opportunity to seek out a seasoned supporter and ask them what they love about the nonprofit! If you'd like to get a head start, you can also call up an organization and ask to speak to one of their volunteers to ask any questions you may have. 
Do Your Research
There is a ton of information online, including websites, social media and reviews for nonprofit organizations. See what others are saying! Once you've found an organization you're considering, check out their online presence to see what you learn. It's always important to fact check what you find, but online is a great place to start researching. 
Taking the first step to volunteer or get involved with an organization is hard, but these steps can help you dive in! Ask questions to the organization, do your research online, talk to your family and friends and make the decision that ultimately works for you. Remember that the more passionate you are about the organization, the more inspired you'll be to make a difference in the world!